I am going to provide the players of all age groups with workouts over the coming weeks. I have broken each workout in to three components: technical, physical, psychological (these will be watching YouTube Clips or even full games). I will be also trying to post a few simple activities that can be done daily on Twitter and Facebook every couple day or so. In the coming days, there will be some information coming out regarding an online gaming operation be started using the video game FIFA 20. This will allow players to be able to connect still with coaches, teammates, etc. through the video game FIFA 2020. You must have an Xbox or PS4 in order to participate. I have a webinar in a few days and will be able to get more information out at that time. During this trying time in our country and the world, we can still be getting better. Remember, these are suggestions on workouts. You can always be doing MORE! Make sure you ALWAYS get a good warm-up and a mix of dynamic and static stretching in pre-workout and after the workout. Static stretching is more of stretching without movements. Dynamic is stretching through movements. Don't just go through the motions…put in the work! I would love to see some videos posted on Twitter and tag @WestsideFC2012. If anyone wants to send to me as well, text me the video at 317-345-0194 and I can post on Facebook as well. WE will get through all of this and be stronger than ever!!!
jgeorge.westsidefc@gmail.com
---
UPDATED STATEMENT REGARDING COVID-19/CORONAVIRUS AND ITS AFFECT ON THE SOCCER PROGRAMS
Please see link below from Indiana Soccer.
Note: Go West Sports is now closed until further notice due to COVID19.
---

---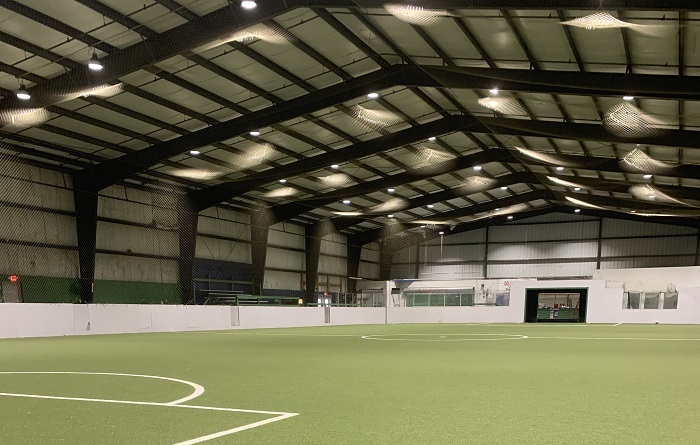 Note: Go West Sports is now closed until further notice due to COVID19.
---

---
We are excited to share some great news!
Coach
Nirrengartnen, has been selected to be Avon High School's Boys Varsity Head Coach!
---
Mission:
To teach and promote youth sports in the central Indiana area, and provide a unique, modern, and premier soccer experience for the youth, in Hendricks County and surrounding areas!

STATEMENT: If you are having fun, you're loving it!.....for the love of the game!
M
agic
S
occer
C
lub of
I
ndiana
since 1986,
DBA /
W

estside

U

nited

F

.

C

.
---