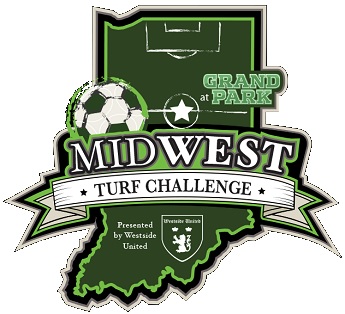 ---
---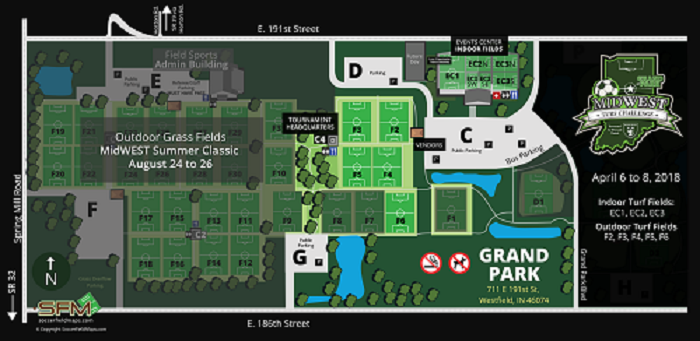 ---
Hotel Rooms for Turf Challenge
April 6th - 8th 2018
Registration is now open at got soccer!
8u 4v4 - 250.00
9u-10u 7v7 - 525.00
11u-12u 9v9 - 650.00
8u will play 40 minute games
9u-10u will play 50 minute games
11u-12u will play 60 minute games
13u15u will play 70 minute games
16u-19u will play 80 minute games
---
11u-14u will play a Championship format.
15u-19u will play showcase format and 3 games.
8u-10u will play 3 games with participation awards.
All games will be played on Turf or in the Event Center on Field Turf.
---
There are no refunds for MidWEST Turf Challenge once the schedule is made, unless the tournament is unable to provide a flight for your team to play in.
---